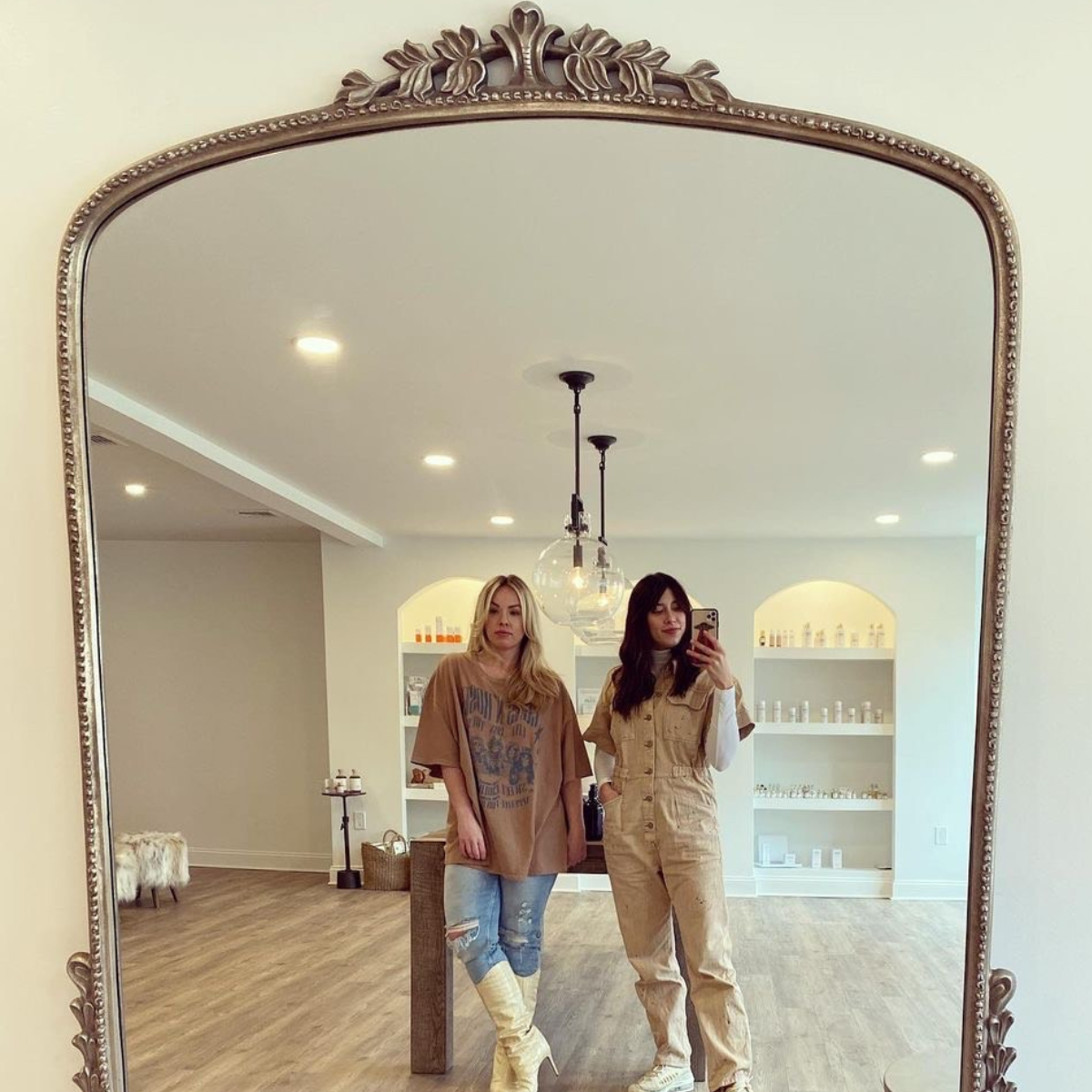 Pro Spotlight: Anej Skin Studio
At Omnilux, we're proud to be the LED brand most trusted and used by skincare professionals worldwide. Our devices can be found in over 5,000 dermatology and aesthetic clinics across the globe, and each month our team gets to chat with one of our valued Omnilux providers to learn more about their practice and how they integrate Omnilux into their treatment offerings. This month, we had the pleasure of chatting with Alexis Amantia of Anej Skin Studio, a results-driven aesthetic studio in Yardley, Pennsylvania specializing in tech-based facial and body treatments.
Q: Tell us about Anej Skin Studio! What was the inspiration behind it? You've got a great vibe in your space, and it's in a gorgeous location – what is your clientele like? Alexis:
I wanted to create a space that offered a curated collection of results-oriented products. The collection will always have my long-time staple products, but I love bringing in fun lifestyle products geared towards wellness. Our clientele consists of men and women of all ages from skincare junkies to people looking for holistic skin care therapies.
Q: Why Omnilux? Any favorite treatments that you like to combine with Omnilux devices?Alexis:
In the 18 years that I have been in the skincare industry, I have tried and tested everything. I really felt that Omnilux would be the gold standard for home-care devices.
Q: How has Omnilux helped you grow your business?Alexis:
Omnilux had filled the void in our studio of home-care devices and so many clients would always ask us what they should use and we would always tell them to get Omnilux. Now they can get it right in the studio.
Q: With everyone currently trying to do their best to get "back to school" ready, have you noticed any new trends emerging amongst the younger clientele? Alexis
: We have been sending a lot of our girls back to college with their Omnilux devices whether that may be Clear or Contour, because while away at school they cannot get in to their regular monthly appointments. Having this LED device at their school helps to keep them achieving their skincare goals.
You can find Anej Skin Studio on IG
@anejskinstudio
, or visit their website at
anejskinstudio.com
.