Light Reads
A blog about all things light therapy,
by the leaders in light therapy.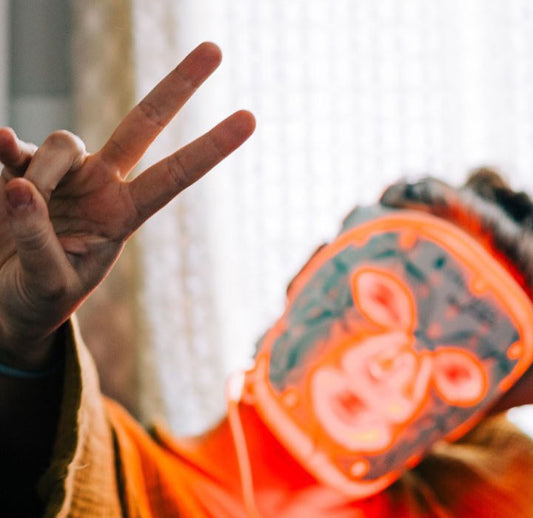 Around the world, consumers, dermatologists, and medical professionals alike have been discussing the safety and efficacy of at-home LED light therapy. As with any medical or technological advancement, many questions can arise…...
read more
We tapped NY-based dermatologist, Dr. Jared Jagdeo, to see what he thinks are the top 5 skin-sins.I would never...1. Use a tanning bed"UV exposure is the #1 cause of skin cancer, and...
read more